Constantly at the service of the environment, citizens and public administrations
Every day, Edison Next works alongside public administrations and other local organizations to carefully plan the evolution of urban areas, considering citizens' comfort a key element. Thanks to the biomass district heating plant in Cerialdo, we were able to replace a high number of residential boilers with a single plant, which has significantly contained emissions in the area.
The requirement
Edison's wood biomass power plant at Cerialdo serves the new district heating network and has four wood-fired boilers providing a total of 2,998 kW and one backup gas boiler. Delivering 8 gigawatt hours of thermal energy a year, the plant is able to cover the thermal requirement of over 350 families and a number of service companies in the area, thereby avoiding 2,000 tonnes of CO2 emissions a year.
Benefits
Positive impact at local level
Sustainability
The local community needs to procure domestic heat and hot water efficiently, keen on economic and environmental sustainability.
The solution
Edison Next built an efficient district heating network, fed by a wood biomass plant, for Cerialdo (Cuneo). The plant and network are part of the sustainability strategy because they enabled the shutdown of various inefficient old plants and the supply of domestic heating and hot water to as many households and service sector users as possible. This short biomass supply chain also helped widen the choice of energy sources in the area.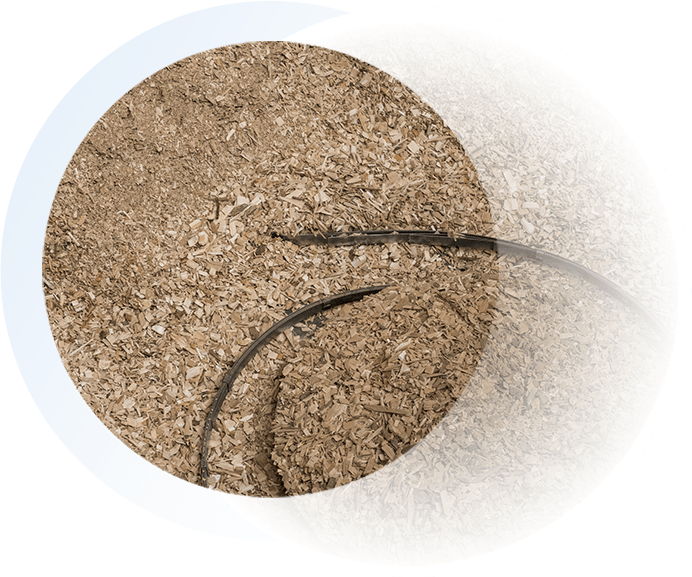 Wood biomass power plant
Building of a 3,000 kW wood biomass power plant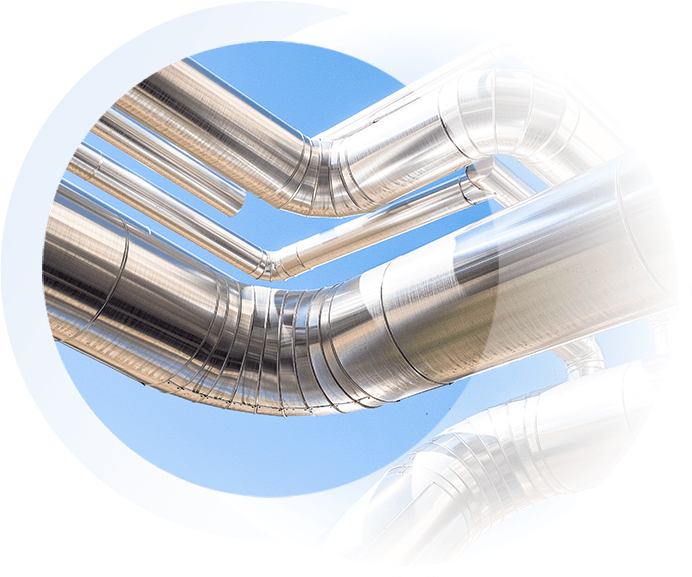 Distribution network
Creation of a 1,65 km distribution network 
Urban renewal
Discover how Edison Next can help you build a renewable energy community.