Edison NEXT's cogeneration experience at the service of the customer 
Edison NEXT led a major operator in the pharmaceutical sector in its cogeneration plant outsourcing and optimization process. Edison NEXT's know-how and investment capability enabled the customer to boost its competitiveness by improving the plant's efficiency and save 10% on its energy spending. 
The customer  
Edison NEXT led a major operator in the pharmaceutical sector with a strong focus on research and production of proprietary molecules. 
The solution 
Edison NEXT designed and implemented a plan to outsource and revamp the existing cogeneration plant. Immediately after acquiring the plant from the customer and carrying out extraordinary maintenance in just three weeks, Edison NEXT started up electrical and thermal energy production under a tolling contract with availability and performance guarantees.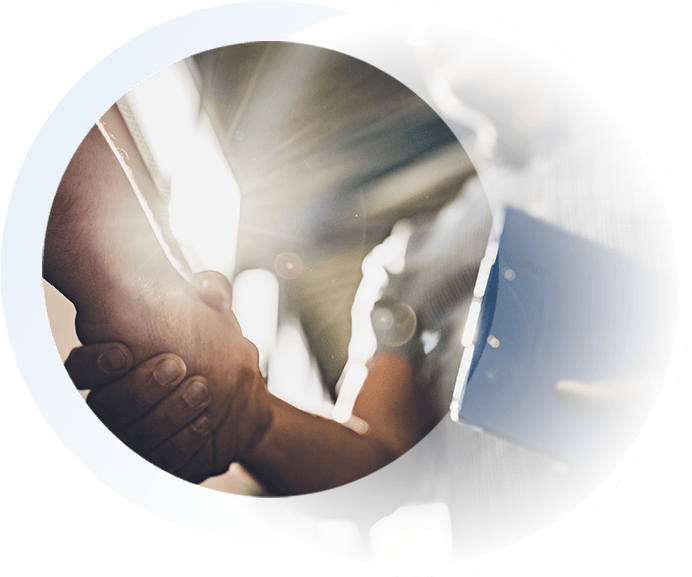 Reliability 
We put our specialist know-how in cogeneration and trigeneration plant building and management at the disposal of the customer.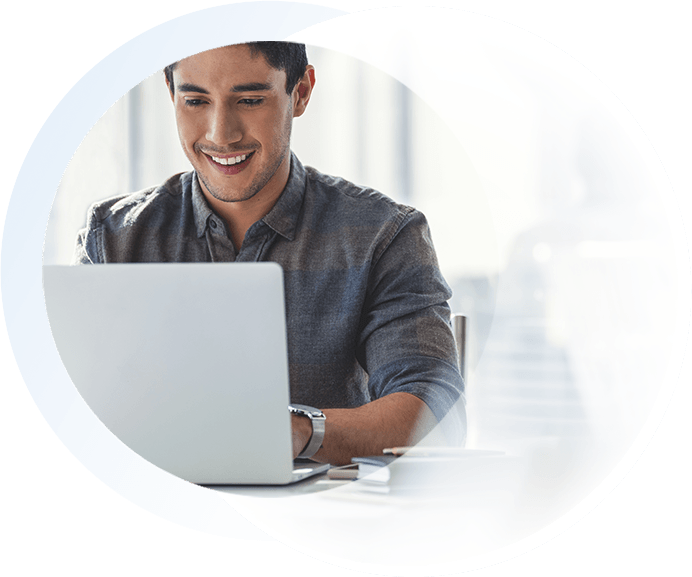 Rapid execution 
All the operations needed to transfer ownership and authorizations were completed in just three months from the signing of the contract, thus enabling a rapid start of the service.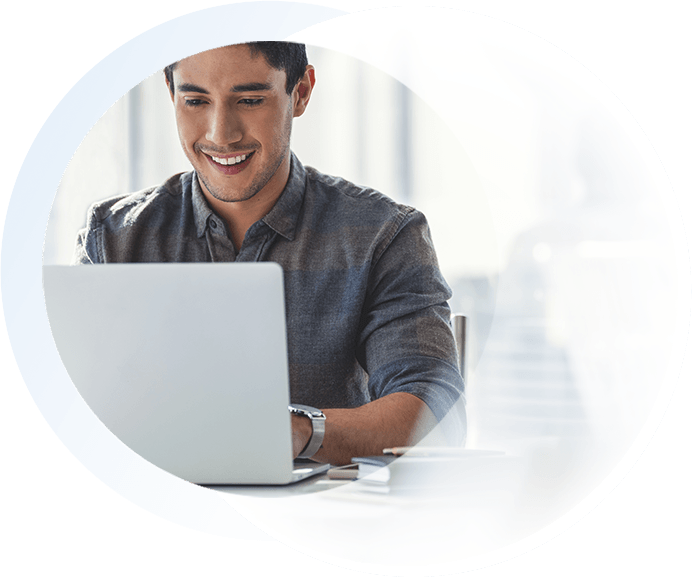 Guarantees 
Contractual obligation to deliver minimum plant availability thresholds and performance guarantees ensuring constant and optimized electrical and thermal energy. 
Sustainable self-generation 
Discover how Edison NEXT can lead you through sustainable self-generation projects.