Sharing the value of energy efficiency 
Edison NEXT is the energy partner of Milan's oldest hospital, the Policlinico. Sharing objectives and values between the customer and Edison Next is particularly relevant in this partnership, granting the reduction of energy costs and environmental impact on the urban environment, given that the Policlinico is right in the city centre. 
The customer: Policlinico di Milano 
Situated in the heart of the metropolis, the Policlinico is the city's oldest hospital and not only an institution that treats and cares for patients but also a university centre and a biomedical and both clinical and translational organization (clinical and translational). 
The solution 
Edison, as energy partner, provided various services for the Policlinico, including: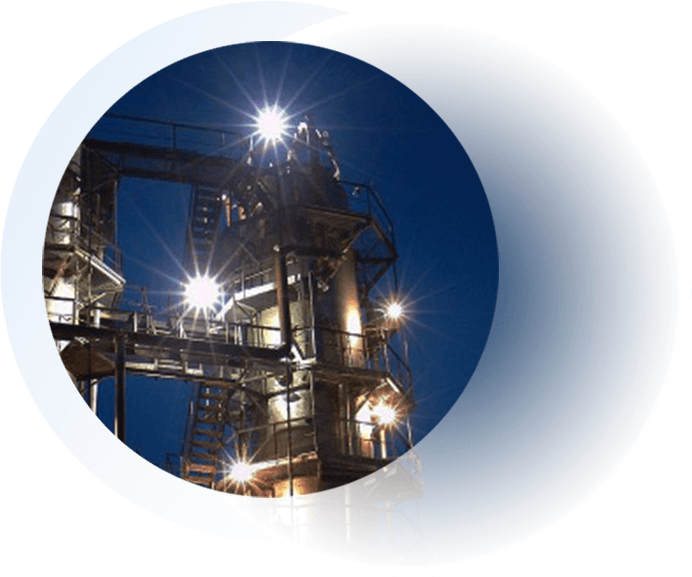 24/7 management of the thermal plant 
for the production of heat, steam, electricity and cooled water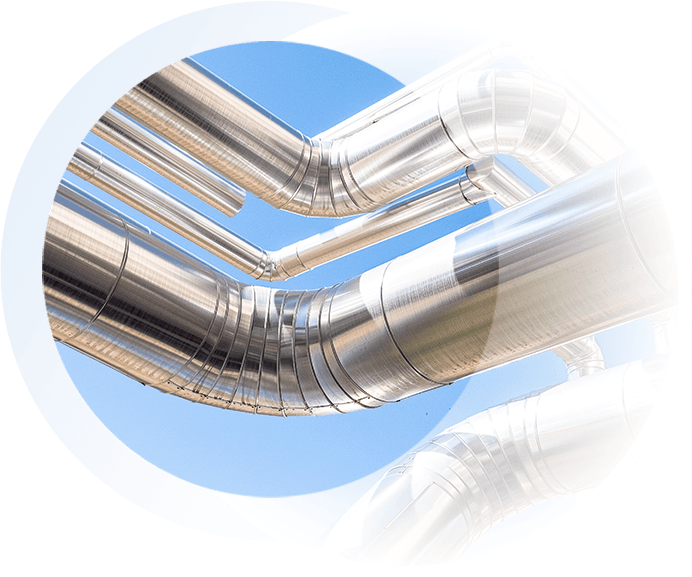 Management of the distribution and district heating network
that supplies the substations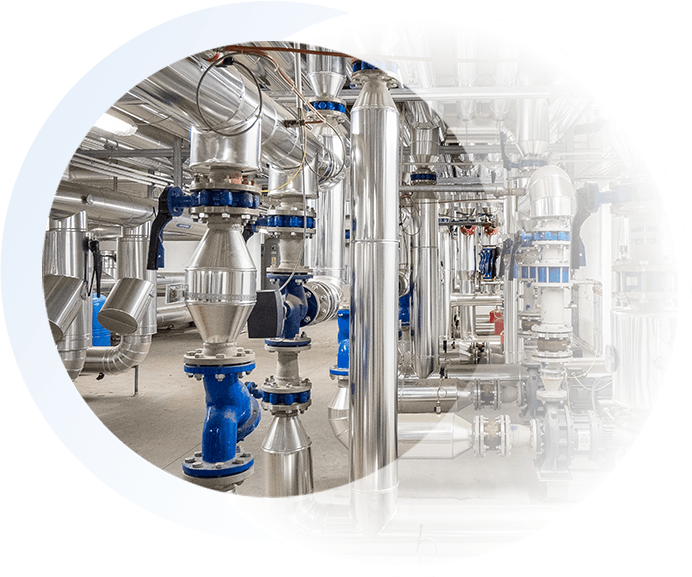 HVAC systems management 
Domestic cooled and hot water production and distribution plants and water treatment plants for legionellosis prevention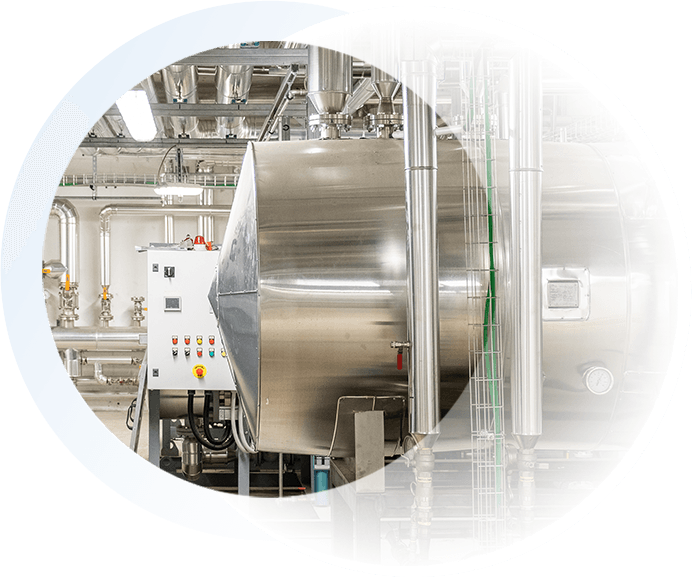 BEMS
Building and plant supervision with BEMS systems 
Recent actions 
The most recent work for this customer included the installation of a new trigeneration section and the revamping of two cogeneration motors that guarantee full service continuity. With the definitive configuration, the energy produced and distributed is comparable to the requirement of a town of around 1,500 families.
Trigeneration
installation of a new trigeneration section 
Revamping
of two cogeneration motors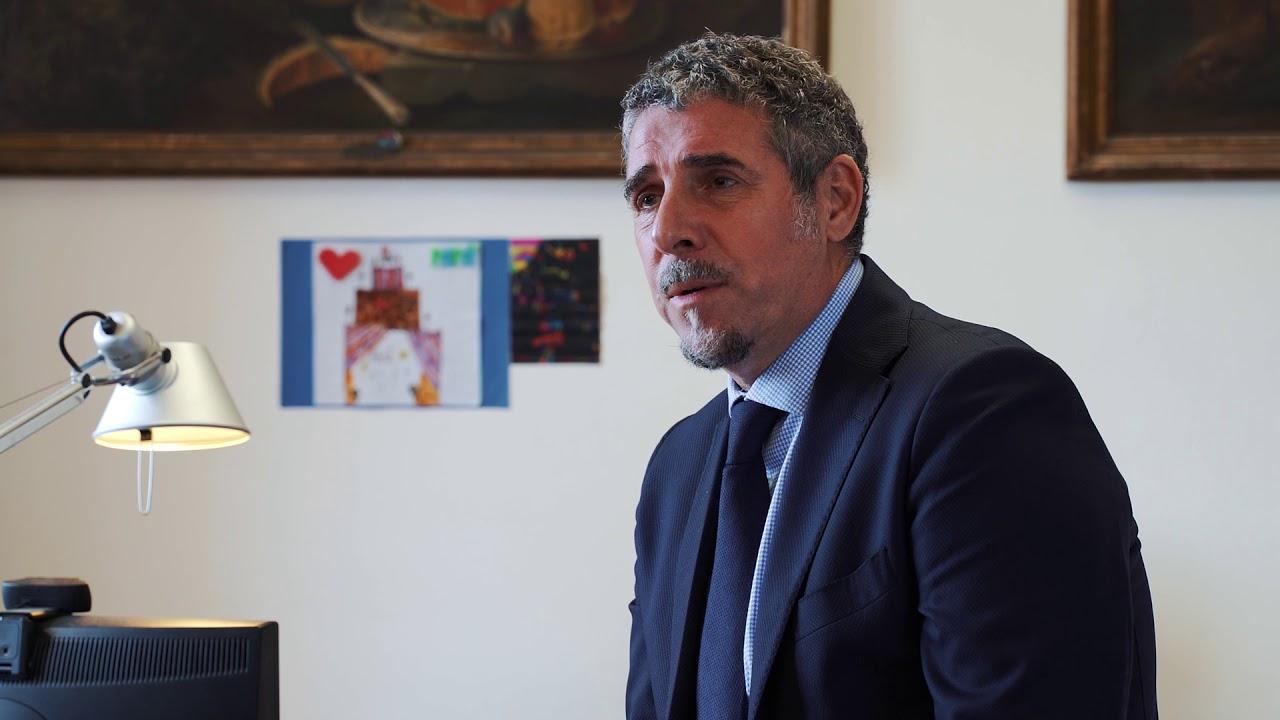 Sustainable self-generation 
Discover how Edison NEXT can lead you in developing sustainable self-generation systems to cut energy costs and reduce C02 emissions.