Why manage and exploit waste with Edison NEXT? 
Properly managing industrial and other waste is an extraordinary opportunity to create material or energy resources, safeguarding our communities. Drawing on 30 years of experience in environmental services and in-depth knowledge of all the relevant legislation, Edison NEXT studies and develops customized industrial waste management solutions, including waste-to-energy, thus fostering the shift towards circular economy. 
Our services
Edison NEXT is a serious and reliable partner capable of undertaking the entire waste management process from initial identification to brokerage, from treatment to waste-to-energy and final disposal, as required.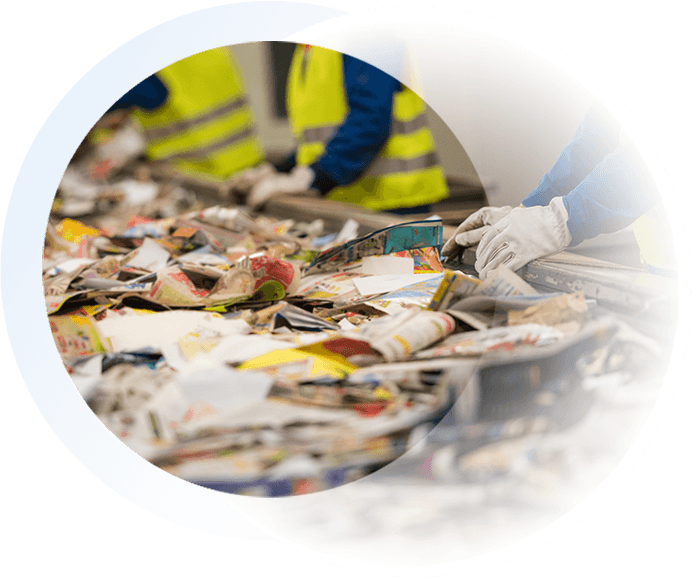 Customized solutions 
Audits and engineering activities, identifying and classifying waste.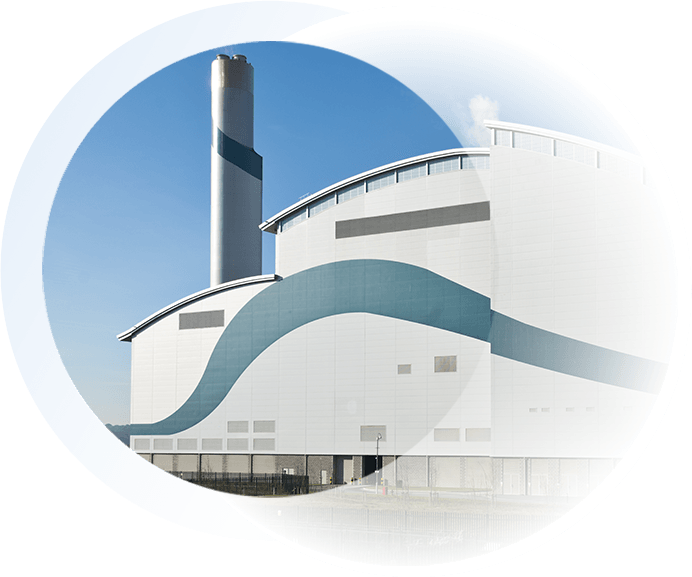 Waste efficiency 
Efficiency boosting projects to maximize recovery rates and waste-to-energy.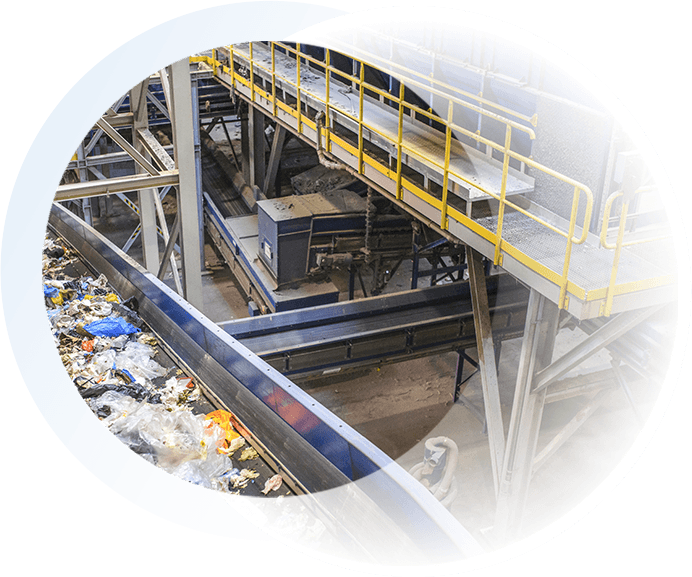 Environmental reporting management 
FIRs, loading/unloading registers, MUDs, authorizing checking and disposal plant audits, web reporting.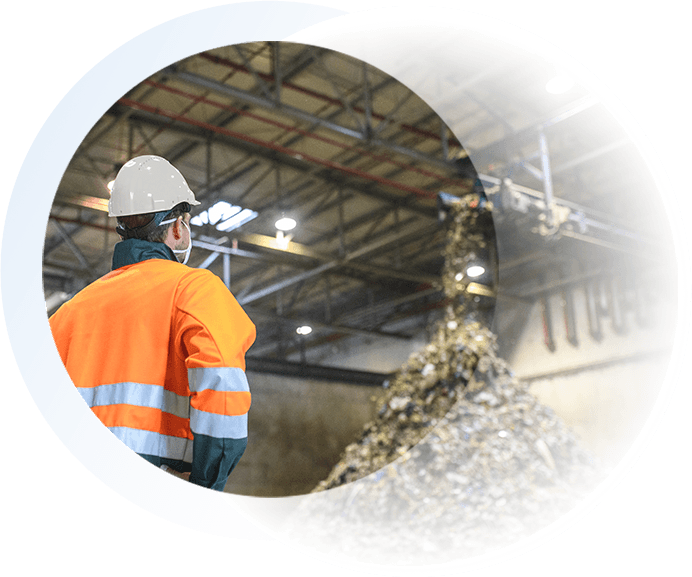 Depot operation 
Including potential outsourcing of customers' waste management facilities. 
Comprehensive combined solutions 
Edison NEXT offers various solutions in tandem with its waste management and waste-to-energy offering to complete the energy transition journey.