Sustainable self-generation: Michelin Italia
With Edison NEXT, green values become a reality
CONTACT US

Sustainable self-generation: Michelin Italia
With Edison NEXT, green values become a reality
CONTACT US

Sustainable self-generation: Michelin Italia
With Edison NEXT, green values become a reality
CONTACT US

A project tailored to optimize consumption levels
The collaboration between Edison NEXT and Michelin Italia started from the customer's desire to build plants for energy production from renewable sources with low environmental impact for its facility in Cuneo. A decision with an ambitious target: reaching Net Zero level by 2050.
The customer
Michelin Italia's Cuneo factory, its biggest vehicle tyre production facility in western Europe, has a capacity of 13 million tyres a year.
Edison NEXT's solution
Together with the customer, we drew up a roadmap for gradual containment of CO2 emissions and developed a series of targeted interventions, also preparing the ground for implementing innovative solutions involving the use of biomethane and hydrogen.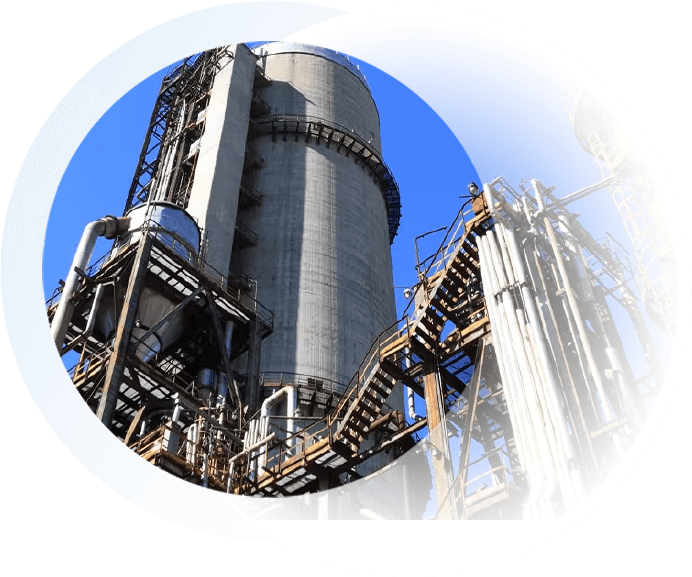 Trigeneration plant
Building and installation of a new high efficiency trigeneration plant capable of producing electrical energy, steam and water for heating and cooling.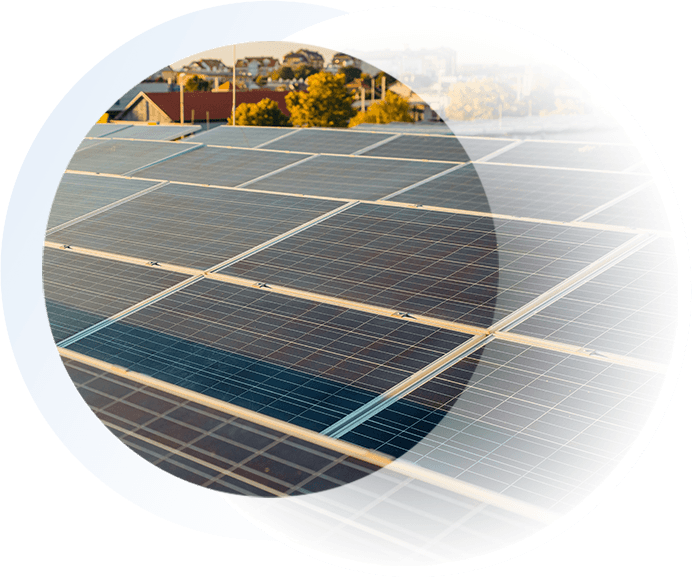 Photovoltaic
Building of photovoltaic plants installed on parking shelters and in other available areas.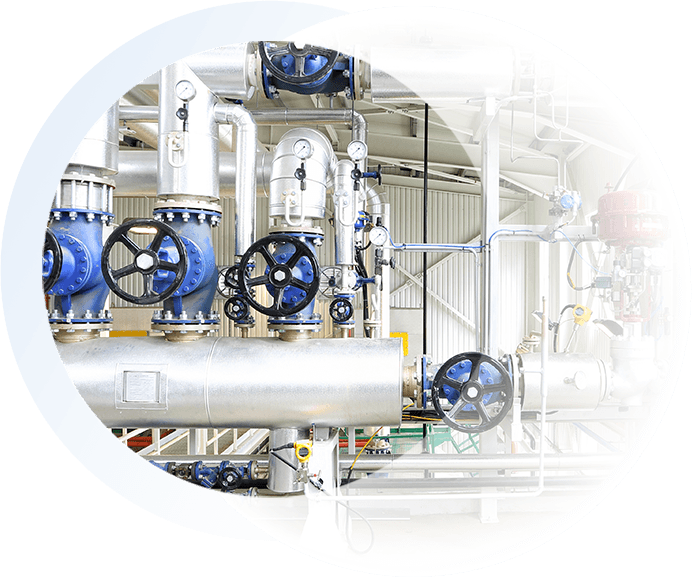 Steam supply
Building of an integrated system consisting of boilers to provide steam, also involving the use of short supply chain wood biomass.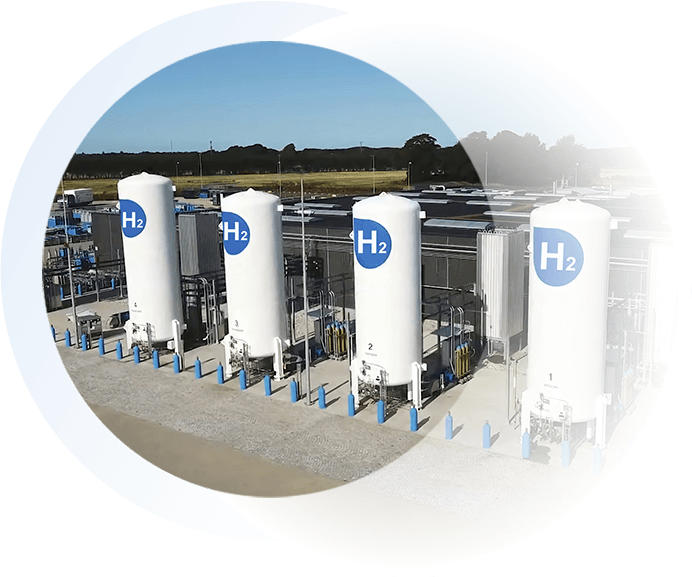 Biomethane and hydrogen
Possibility of implementing innovative solutions also in terms of using biomethane and hydrogen. 
Sustainable self-generation
Discover how Edison NEXT can lead you in your decarbonisation journey.