Energy advisory 
To improve efficiency and awareness of consumption issues, thanks also to incentives and economic advantages
CONTACT US

Energy advisory 
To improve efficiency and awareness of consumption issues, thanks also to incentives and economic advantages
CONTACT US

Energy advisory 
To improve efficiency and awareness of consumption issues, thanks also to incentives and economic advantages
CONTACT US

  Why choose Edison NEXT for energy advisory services? 
Edison NEXT is an expert partner that helps businesses and public administrations navigate the ever-changing scenario of legislation and energy market dynamics. We offer specialist and updated support based on precise energy diagnosis, feasibility studies and monitoring, and assistance in obtaining incentives and maintaining legal compliance. 
Our method
We enjoy committing to results, choosing the business model best suited to specific needs and guaranteeing maximum benefit for our customers. 
Listening 
To our customers' needs.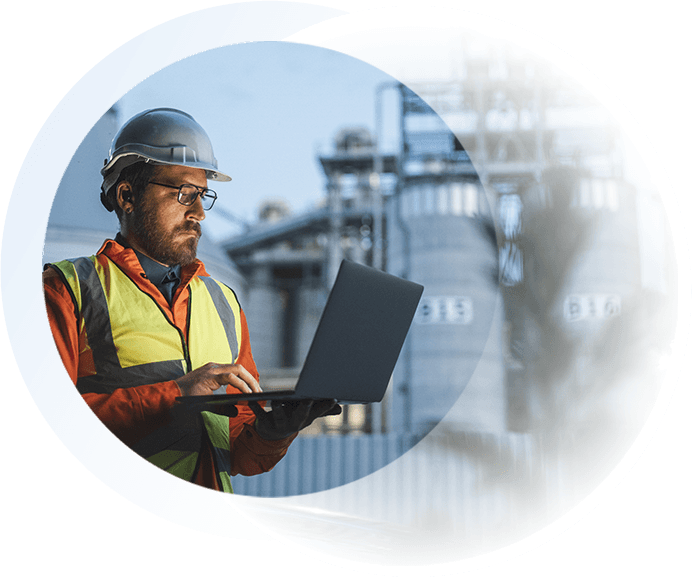 Know-how 
With their deep technical, regulatory and financial knowledge, our consultants are experts in managing energy certificates.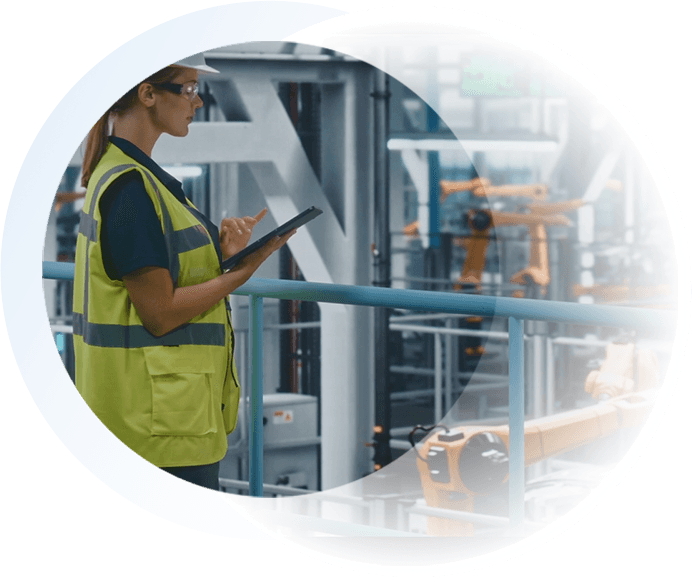 Integrated approach 
A targeted and shared approach that protects results and performance. 
Our business models 
Our business models are developed after a careful listening of customers' needs. 
Who is it for? 
Businesses and public administrations.
What does it cover? 
Creation of customized solutions based on the customer's specific needs. 
Comprehensive combined solutions
Edison NEXT offers various energy advisory solutions along the energy transition journey.