Why choose Edison NEXT for public lighting? 
We deliver energy solutions, regulatory and technological system upgrades. Either directly or through partnerships, we handle routine maintenance and repair work for public lighting and traffic light systems. We also supply artistic lighting systems based on sophisticated designs, ensuring maximum effectiveness in terms of optical performance, durability and efficiency, reducing power consumption by over 50% and containing operating costs. 
Types of lighting 
We offer advanced technology for all cities public lighting necessities.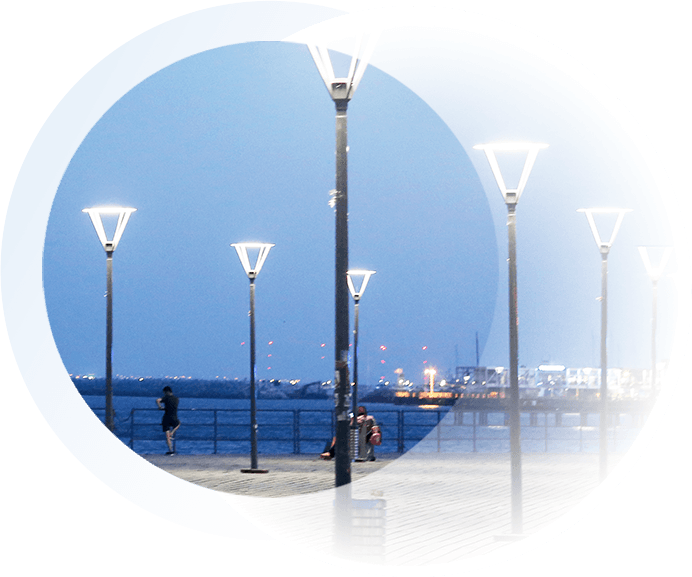 Adaptive lighting 
Street lighting intensity changes according to weather and traffic conditions.  
Green wave 
Priority for public transport vehicles.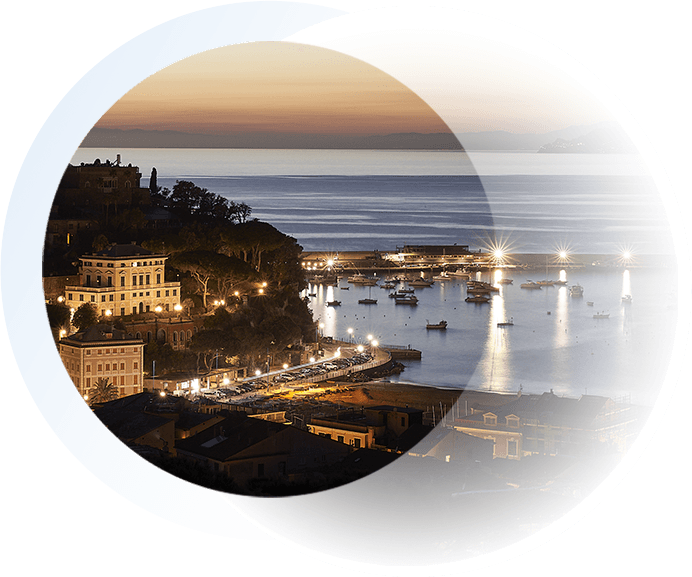 Ligth4life
We respect circadian cycles. 
The role of Edison NEXT 
Invests in plant upgrades 

Manages heating and cooling systems   

Responsible third party  

Provides energy vectors  

Is responsible for remuneration and performance 
Role of public entity 
Provides the areas required for operations  

Uses services under guaranteed SLAs  

Reduces performance risks 
Comprehensive combined solutions